Satisfied customers are what most suppliers aim for. We believe customer excitement is a more powerful goal.
Whether it is to solve an immediate problem, overcome a challenge or to simply contribute with a safer, cheaper, better, greener and faster solution, we are perfectly positioned to assist our customers in improving their operations. Below is a list of successful cases where the customers challenge were solved with great success. Customer statements and contacts can be provided upon request.
Want to learn more about our projects? Give us a call..
Vidar Rygg
Chief Technology Officer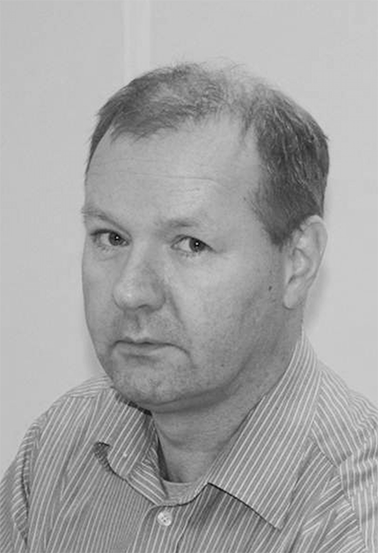 Mr. Rygg holds an MSc degree in Petroleum Engineering from NTNU, Trondheim and has worked in the Oil Service industry since 1994. He started his career as a Wireline Field Engineer in with broad field experience from land, offshore and ultra-deep water districts in Africa, Europe and Latin America. After leaving the field he became the Operations Manager for Baker Atlas in Brazil, and later a Sr. Application Advisor at Baker Atlas main office in Houston TX, before returning to Norway in 2006.
He started with Sandaband Well Plugging as a Project Manager in 2008 and now holds the position of CTO at FloPetrol Well Barrier when the former company was acquired in 2016.
Email: vidar.rygg(a)flopetrol-wb.com
Phone: +47 452 08 100
Or drop us a message:
Share this page with a friend: