Application
SandAband
Regardless of how the global demand for petroleum products develops in the future, it is an inevitable fact that sooner or later, all current and future wells must be abandoned with eternity in mind. The traditional method for placing these barriers have been to pump a cement slurry into the well and wait for it to cure.
Responsible well integrity means combining several independent and co-dependent well barrier elements to make up a robust well barrier. Permeable zones penetrated by a wellbore should be protected by two of these barriers. Instead of creating the barrier from a single product aimed to provide both mechanical strength and seal with all the necessary compromises this involves, another approach is to place a combination of ideally suited materials optimised for its specific purpose. Flopetrol Well Barrier is the exclusive global provider ofa solution like this, namely QuartzPack™, a unique, non-curing, self-healing well barrier element that ensures zonal isolation for the lifetime of the well and beyond.
Plug and Abandonment applications
Looking for more information?
Give us a call:
Vidar Rygg
Chief Technology Officer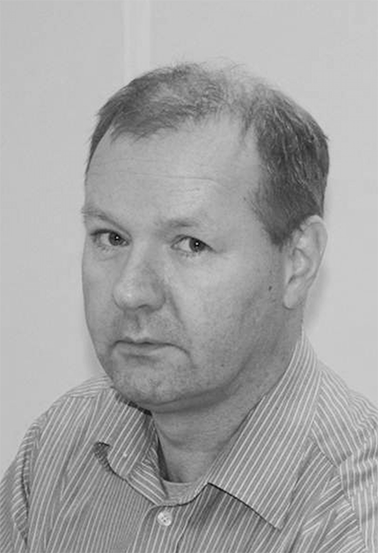 Mr. Rygg holds an MSc degree in Petroleum Engineering from NTNU, Trondheim and has worked in the Oil Service industry since 1994. He started his career as a Wireline Field Engineer in with broad field experience from land, offshore and ultra-deep water districts in Africa, Europe and Latin America. After leaving the field he became the Operations Manager for Baker Atlas in Brazil, and later a Sr. Application Advisor at Baker Atlas main office in Houston TX, before returning to Norway in 2006.
He started with Sandaband Well Plugging as a Project Manager in 2008 and now holds the position of CTO at FloPetrol Well Barrier when the former company was acquired in 2016.
Email: vidar.rygg(a)flopetrol-wb.com
Phone: +47 452 08 100
Or drop us a message:
Share this page with a friend: