Meet FloPetrol
FloPetrol Well Barrier (WB) is a group of experienced and competent specialists that have seen the great value of the smart technology that has been developed by SandAband AS over the years.
FloPetrol WB has a desire to utilize and deliver this unique solution, further developing new applications and securing new IPs to a huge global market, as;

A
green
, disruptive and patented technology,
which is a flexible, self-healing, non-degradable and scientifically blended sand-slurry,
to be pumped and installed as qualified well
barrier
elements
(WBE),
providing
gas tight
and
eternal
hydrostatic pressure
integrity,
for z
onal
isolation
in annulus
,
temporary/permanent
abandonment
and
fluid
loss prevention
(LCM),
during construction, maintenance, repair, slot recovery and abandonment of
onshore/offshore oil & gas wells.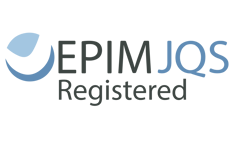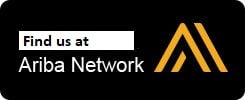 Responsible Well Integrity ABC
The SandAband product was earlier owned and operated by Sandaband Well Plugging situated in Stavanger, Norway.
In 2017, the company was acquired by FloPetrol International who provides Well Integrity Solutions to operators world-wide through its wholly-owned operating company, FloPetrol Well Barrier.
Our aim is to expand the market for this unique product beyond Sand Abandonment to also include its use in Drilling applications as well as during Well construction.
Our Well Integrity ABC solution consists of three specific applications;
These applications all utilise the patented QuartzPack™ product, providing the industry with a complete suite of robust, self-healing well integrity applications for eternity.
Want to know more? Give us a call:
Stig Hetlevik
Chief Executive Officer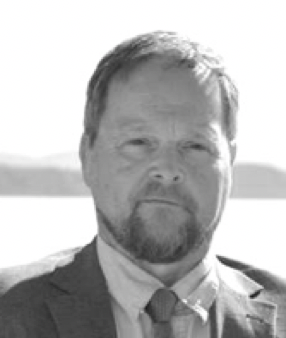 Mr. Hetlevik is the founder and CEO of Flopetrol Well Barrier AS. He has been working in the oil and gas-industry since 1980. His experience includes 20 years of fieldwork in Drilling and Well operations on/offshore within the service industry (Flopetrol Schlumberger), for Operating companies (Norsk Hydro, Saga Petroleum, BP, ExxonMobil, Statoil), and for Norwegian Authorities (NPD/PSA) as a principal engineer within Drilling, well operations and well integrity. He has been a Chairman, and later a member of NORSOK Expert Group Drilling (EGD) from 1999, which is still ongoing. His experience includes over 19 years in project and management positions, including VP Operations in Prosafe Offshore Drilling, Co-Founder and VP Operations/Projects Offshore Rig Services ( Drilling Contractor) for Design and construction of 3 midwater semi's. He previously had the position as Director Marine Operations in Eastern Hemisphere for FMC Technologies, with all operations relevant to subsea systems.
Email: stig.hetlevik(a)flopetrol-wb.com
Phone: +47 905 90 967
Or drop us a message:
Share with a friend or colleague: